My first pair of Chanel clip-on earrings~ a gift from the boyfren :)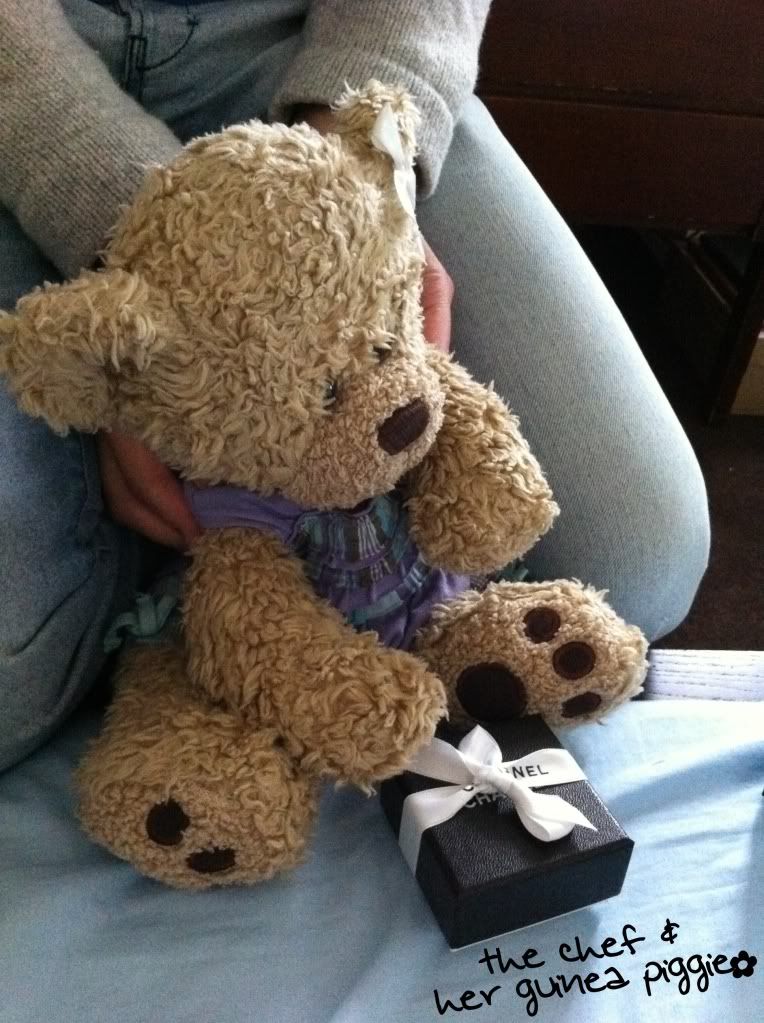 The boyfren and myself walked past Chanel and were commenting on how sweet the pair of baby pink ribboned earrings in the display window were, when i casually asked the boyfren whether he thought Chanel would have, within its current store collection, clip-on earrings? I asked within and boy was i glad i decided to enquire about it!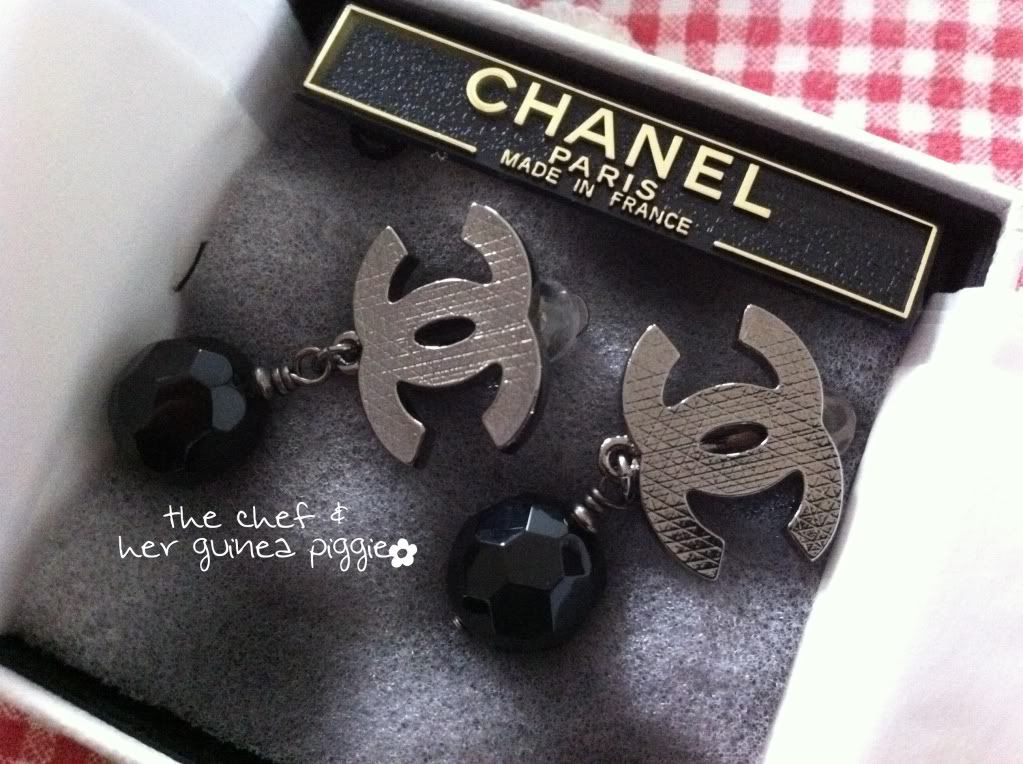 Simple design but elegant style.
Love
!!!